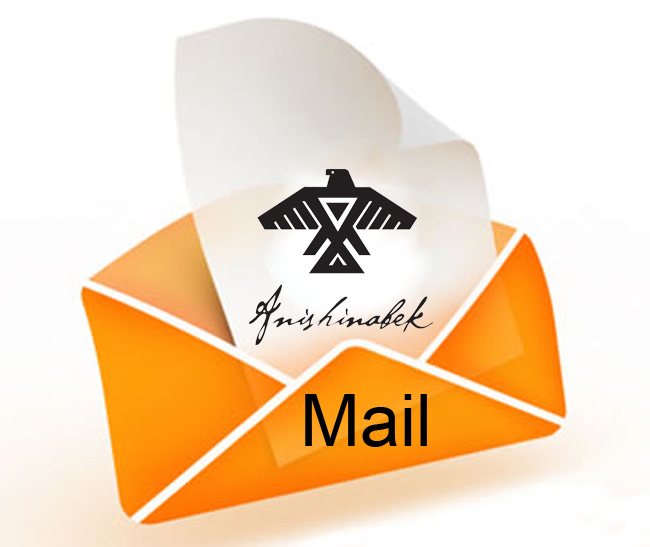 The United Nations has condemned Canada for its treatment of Indian people, yet we tie them up in the Indian Act to find some way of taking their lands away from them.
Part of the Idle No More movement  is to protect Canada's surviving water and land against such madness.  This is in direct opposition  to the policies of the current federal government which used omnibus  bills to remove all impediments to private corporation  access to all of Canada's resources, that is, to the remainder  of Indian lands.
We may see the beginning of a people's  revolution.
Larry Price
Port Loring, ON