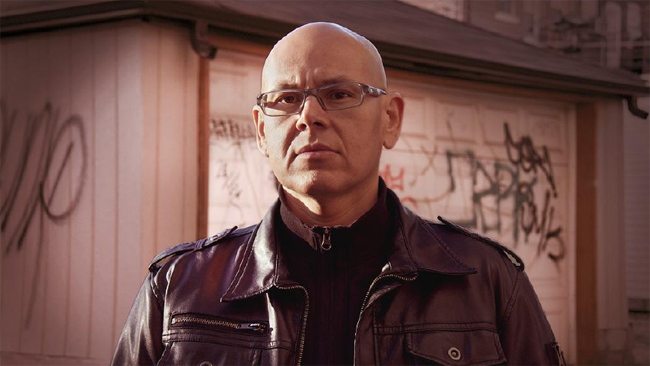 TORONTO –  Marc Nadjiwan's first single in five years is inspired by the international Idle No More movement. The single comes as Nadjiwan celebrates his 20th Anniversary as a recording artist.
"Idle No More has such a strong community and grassroots initiative that really connects with everyone – not just with Indigenous people," says Nadjiwan, born in Manitoba of Ojibway and Finnish heritage. "I am reviving the Nadjiwan project as a way to offer my voice to the movement and to help bring change – now is the time!"
Nadjiwan is donating sales from the single, available from Heading North Music on iTunes, to Idle No More Toronto, a grassroots group that is hosting weekly teach-ins, organizing local events and raising awareness to broaden the movement.