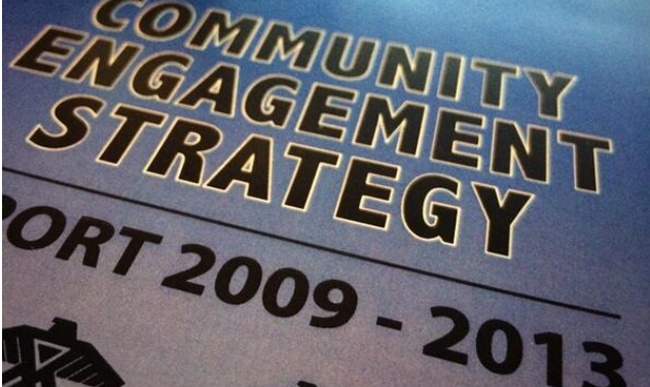 This is your opportunity to become better informed about Restoration of Jurisdiction. This year the Community Engagement Strategy (CES) sessions will take place in urban centres across Anishinabek territory.
Community Engagement Strategy sessions serve to support Anishinabek Grand Council mandates on:
•  Anishinabek path to self-government
•  Anishinaabe Dodemaag System of governance
•  Anishinaabe Chi-Naaknigewin and First Nation constitutions
•  Fiscal Arrangements for the Anishinabek Education System
• Proposed education and governance self-government agreements for the recognition by Canada of existing inherent rights
The Community Engagement Strategy also directly supports the advancement of the Governance Final Agreement towards a ratification process, and prepares Anishinabek citizens for a ratification vote on the Education Final Agreement in 2014.
We encourage you to come out to an urban session to learn and share. For information about the CES sessions please contact Tammy Desmoulin at tammy.desmoulin@anishinabek.ca .
Community Engagement Strategy Sessions 
January 28, 2014 – St. Paul Eastern United Church, 473 Cumberland Street, Ottawa – 9:00am – 4:30pm
January 29, 2014 – Curve Lake (school gymnasium) 6-8pm
February 11, 2014 – N'Swakamok Friendship Centre Sudbury, ON – 9:00am – 4:00pm
March 26 – 30, 2014 – Anishinaabemowin Teg Conference – Kewadin Hotel and Conference Centre, Sault Ste. Marie, Michigan (multiple sessions, times will be determined once conference schedule is published)
Restoration of Jurisdiction Meetings
Chiefs Committee on Governance (CCOG)
Date: March 19 – 20, 2014
Location: Fort William First Nation/Thunder Bay, Ontario
Governance Working Group (GWG)
Date: February 19 – 20, 2014
Location: Sault Ste. Marie, Ontario
Education Working Group (EWG)
Date: March 25 – 27, 2014
Location: Sault Ste. Marie, Ontario