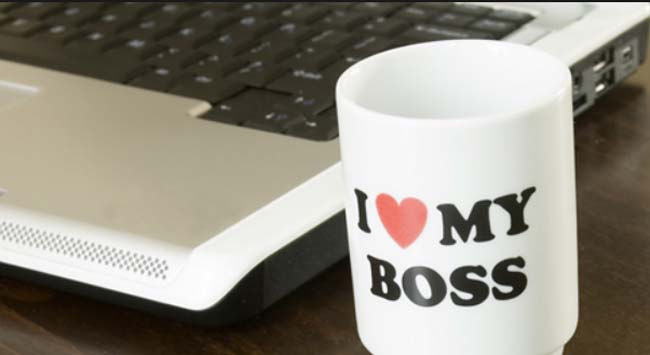 By Rhonda Couchie
Ugh! It's that dreaded time of year again. You know the one: evaluation time. Yes it's here; the hustle and bustle of year-end reporting on our job performance.
Like a fever, this often comes with aches, pains, anxiety, and sleepless nights for many workers, but have no fear, because this year you can rest easy by following six simple steps:
1. Record
Go over the year and make a word document list of accomplishments of major goals and projects using calendars, emails, notebooks, and files; list tasks that you are most proud of doing or things that were outside of your normal job duties, and complete your evaluation form.
2. Collect
Next make copies of documents you prepared during the year: issue papers, briefing notes, proposals, flyers, brochures, articles, and place these items in a presentation folder or binder. Put your list from step one into your folder/binder along with your completed evaluation form.
3. Dress Up
For your meeting with your supervisor, pay particular attention to your clothes. Remember the old saying "dress to impress." Treat this session like you are going to a job interview, and keep it as important in your mind. Bring your folder/binder with you.
4. Compete
Now, sell yourself.  Show your supervisor why they are paying you what they are using your list, evaluation, and items in your folder/binder.  Show them you are worth the money they pay you. This ensures that they have made the right choice in having you on their team and remaining there. Compete for your job every year.
5. Relax
Your job is done. Now just sit and wait for the response; you are sure to have impressed your supervisor on the amount work you did, and perhaps, they may reward you with a raise, bonus, or if not in the budget, acknowledgement and/or praise.  Plus by the end of this, you will be impressed with all of the things you have accomplished.
6. Begin again
Create a file folder dedicated to this process, and start collecting items for the new fiscal year.  Repeat steps one through to six each year.
Congratulations you made it through!
By using this method, you will be well on your way to having a successful performance review, free from worry, or strain, and full of surprises of how well you performed overall.
Rhonda Couchie is a special projects coordinator for the Union of Ontario Indians.