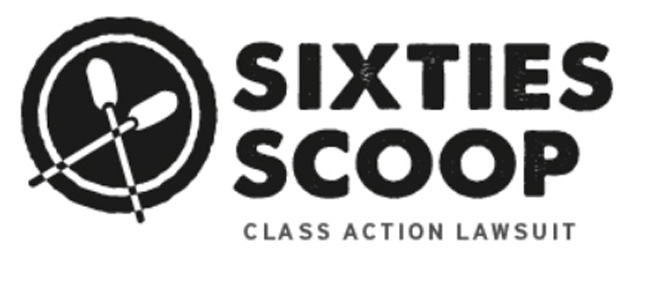 TORONTO  (August 7, 2014) – The Ontario Divisional Court will hear Canada's appeal of the last September's decision of Justice Belobaba.
This is the appeal about 16,000 Aboriginal children who lost their identities as aboriginals between 1965 to 1984 in Ontario. Two judges of the Ontario Superior Court have approved the action as a class proceeding so that the interests of these 16,000 Aboriginal children, who lost their culture and identity, are not forgotten.
Both judges dismissed Canada's request of the Court to throw the case out as not disclosing any reasonable cause of action.
The hearing will take place on Thursday, Nov. 13, 2014 at Osgoode Hall, 130 Queen Street West, and starts at 10:30 am. Those seeking to attend should come much earlier as all persons must check through court security.
The hearing is open to the public. E-mail at thesixtiesscoopclaim@gmail.com or contact Ms. Graham at 416-956-5625 if you will be attending.