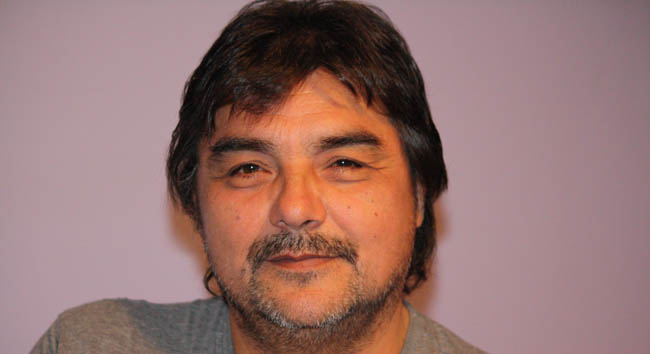 Media Release (October 27, 2014)  – Henvey Inlet First Nation (HIFN) is another step closer to seeing the development of its wind farm. The HIFN wind project is hosting a two-day job fair at the end of this month, October 31st and November 1st, 2014.
Participants will have the opportunity to meet with construction contractors and also learn more about the 300 MW project. It's an exciting step for Henvey Inlet First Nation.
Chief Wayne McQuabbie says the job fair shows the community that the wind farm is a reality and will also identify employment and training opportunities.
"Our human resources team is over-seeing current needs of members," says McQuabbie.  "Our wind farm project will not only create opportunities for our community, but will also create opportunities in the region."
Invitations to the job fair have been sent to local municipalities along with local and regional First Nations.  The project will see about 500 jobs during peak construction with approximately 22 jobs in ongoing operations and maintenance. HIFN also expects over 100 spin-off employment opportunities as the Band's programs and services expand and new business develops.
HIFNs power company, Nigig has been working with Pattern Development to move the project forward. Construction is expected to begin in 2016. The project is expected to begin commercial operation in 2018.
Nigig Power Corporation – Nigig is wholly owned by Henvey Inlet First Nation. Nigig was established in 2010. Nigig has secured the largest FIT First Nation project in Canada at 300 MW. Henvey Inlet First Nation – Henvey Inlet First Nation, an Anishinabek community located along Highway 69 between Sudbury and Parry Sound. There are about 900 enrolled Members of the Robinson-Huron Treaty band, with approximately 200 of those residing on-reserve.