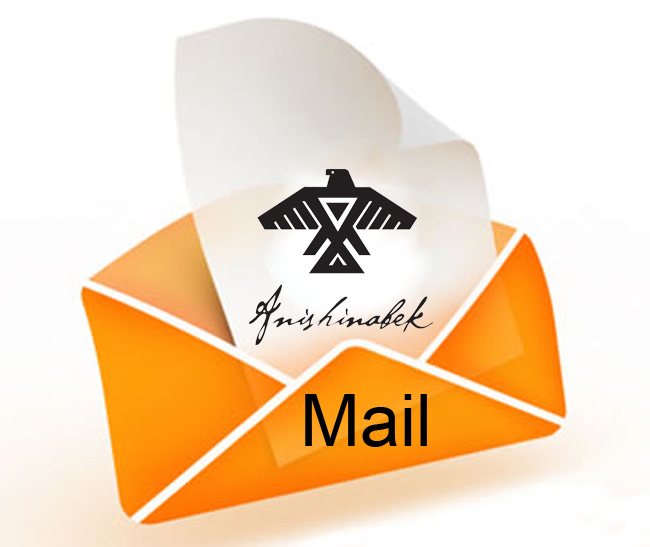 The Nipissing community is facing a real local problem with the TransCanada company wanting to send diluted bitumen for export through a pipeline that could leak into our drinking water.
On Saturday a group of citizens in North Bay gathered to ask Nipissing – Timiskaming MP Anthony Rota to show climate leadership by rejecting any expansion of the tar sands and all new pipeline construction.
Anthony Rota had two good ways to respond.
If he agreed with the citizens he should have promised to break with his party and oppose the pipelines in Parliament.
If he disagreed, he should have addressed the citizens' concerns – explaining frankly how his party's decision to approve the TransMountain Pipeline and Line 3, and their ongoing openness to Energy East, is in keeping with the environmental mandate given to them in the last election, and revealing the science that convinced the Liberal Party that they could build these pipelines and maintain our nation's Paris Climate commitments.
He did neither, choosing instead to tell the crowd – including an Anishinaabe Elder and three United Church ministers – that climate change was their fault because they use plastic.  He then singled out the organizer of Saturday's event, naming him and his local business, as responsible for climate change because of his use of plastics.  As a national leader, Mr. Rota has been gifted by the people with the authority to alter the infrastructure that forces them to rely on plastic.  He chose instead to shame citizens for behaviours – the use of plastic – in which they have little choice.
More troubling still is Mr. Rota's decision not to speak to the climate change consequences of his government's position on pipelines.  We are so used to politicians using misdirection to avoid discussing important issues that it hardly seems remarkable – no doubt Mr. Rota's "everyone uses plastics" talking points were part of a message designed in Ottawa.  But I'm going to remark anyway because when political spin touches ground locally the damage it does to our system of government is serious.
Our democracy is never more important than when we must work cooperatively on a national scale.  Transitioning Canada's infrastructure and economy away from reliance on oil will take huge amounts of courage, trust, and good will.  Throwing one liners back and forth at each other will stop this process before it starts.  I call on Anthony Rota to engage this community respectfully and frankly on the issue of pipelines and to leave Ottawa behind when he comes to speak with his neighbours and friends on the shores of Lake Nipissing.
Catherine Murton Stoehr
North Bay