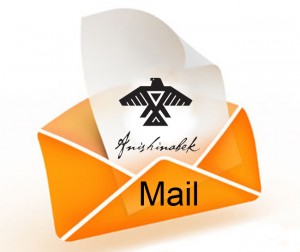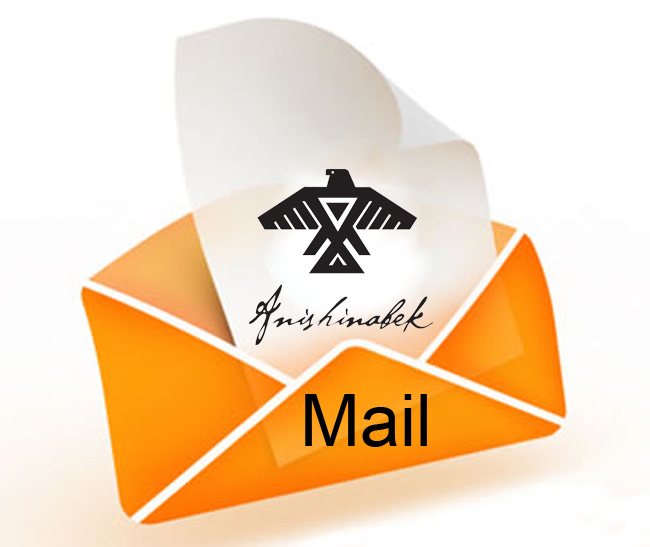 By John Fox
On the heels of a Judge's ruling of a 1.3 billion dollar class-action lawsuit, on Wednesday Feb 1, the Federal Government, under the leadership of the Indigenous Affairs Minister Carolyn Bennett, announced on Parliament Hill that they were prepared to come to a resolution of the 60's Scoop through a negotiated settlement.
Before the announcement, Federal lawyers appeared before a Justice of the Peace of the Ontario Supreme Court to say that they did not have evidence to offer, effectively calling a halt to seven years of proceedings in a 1.3 billion dollar class-action lawsuit with 16,000 claimants. It was about to wrap up, and the Justice of the Peace in the case indicated he will release a date for his ruling next week.
This latest turn of events on the part of the Government has many survivors like myself in disbelief.  As a survivor of the 60's scoop, I view the above with total scepticism until we see fruition with time frames and a settlement offer.
The reason I say to keep our eye on the Government is because it's been 30+ years since I was no longer a Ward of the Crown.  This is an issue that still plagues me and which I still struggle with to this day.
Can you Imagine yourself being in a Metropolitan City at 15 years of age and having no place to go, no family connections, beaten, hurt and alone and the only recourse is to find others who were like you. Unfortunately, the place that accepted me was the bar room.  Hence, my substance abuse starting from very early on in my life and continued for almost 10 years.
As I entered the bar rooms each time I'd go on my drinking bouts, the bars where I'd find companionship, acceptance of me (or so I thought) would be fair-weather friends. I thought I had found my friends; the partiers and the alcohol. I felt emotionally safe…temporarily.
Safe from the physical assaults of being in care, safe from child labor while in care, safe from being shuffled around in foster care. I felt free from witnessing violence and feelings of freedom of rejection, racism, and the threats and bullying I endured while in foreign-run schools which were all "cultural shock". What can I say—my being in state care was all a cultural genocidal experience. What else would you call it?
In due time, I found sobriety and my living really started then. It took another five years of personal suffering to maintain a steady 30+ years recovery effort. Mind you, it wasn't easy, but I did it!  This coming August I'll be 31 years old in sobriety. A feat not accomplished by many, but they didn't all have happy endings — even if they made it home. Others ended up in prison, on skid row, or dead and many — but not all —suffered extreme forms of trauma.
My key tools today to maintain sobriety are: hope, spirituality, and a fairly positive lifestyle. Not only am I hopeful of a speedy resolution of the abovementioned, but my hope is that someday I would be speaking in my mother tongue again. A proud language I once spoke before I was taken into care.
Lastly, I credit my family here for my sobriety today. My family has backed me especially in the last couple of years through some hard family tribulations. Somehow, some way, I made it through my personal tragedy of a family loss without the crutch of alcohol.
It is my 'hope' through my pain that my message gets through to the 60's Scoop Survivors that we must be vigilant, kind, and heal from our experiences; if I can do it so can you because I feel I was one of the worst causes.
Love and respect to all, let's be united on this one.
John Lil Fox
Wikwemikong