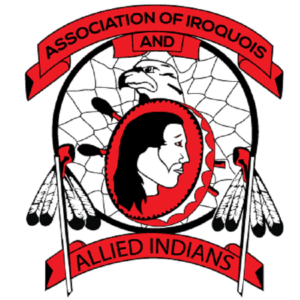 LONDON, ON (March 13, 2017)–-Climate change, Ontario's Cap-and-Trade and Action plan, Nuclear waste, and water issues are some of the many issues affecting Indigenous people.  The Association of Iroquois and Allied Indians (AIAI) are gathering together on March 21 and 22 for a chance to discuss strategy, hear from experts, and identify areas of concern for future generations.
Sharing viewpoints and knowledge, the areas of interest that will be covered are:
Climate Change
Traditional Knowledge
Ontario's Cap-and-Trade and Action Plan
Water issues
Nuclear Waste
Applicable legislation/policy
A.I.A.I. Grand Chief Gord Peters states, "Our people were entrusted with the responsibility of looking after this land.  Coming together to identify the problems and taking that first step to doing something about it is our duty."
The symposium will help to clear a path and in the future bring about brighter outcomes that will lead to solutions such as: an approach to deal with climate change, the chance to solidify our position on leading environmental concerns, and identify and deal with any obstacles that have not been rendered visible before they become too big.
Media is invited to attend on March 21 from 9 – 2pm to witness, take pictures, and to ask questions to the participants, presenters, and experts.  Any media wishing to attend may contact, A.I.A.I. Communications Coordinator, Ira Timothy to register at: (519) 434-2761 or via e-mail at: itimothy@aiai.on.ca
AIAI is mandated as a Political Territorial Organizations (PTO) to defend and enhance the Indigenous and Treaty rights of our seven member First Nations.  Our member nations include: Batchewana First Nation, Caldwell First Nation, Delaware Nation, Hiawatha First Nation, Mohawks of the Bay of Quinte, Oneida Nation of the Thames, and the Wahta Mohawks. 
Learn more at www.aiai.on.ca, or find us on Twitter @AIAI_comms and on Facebook