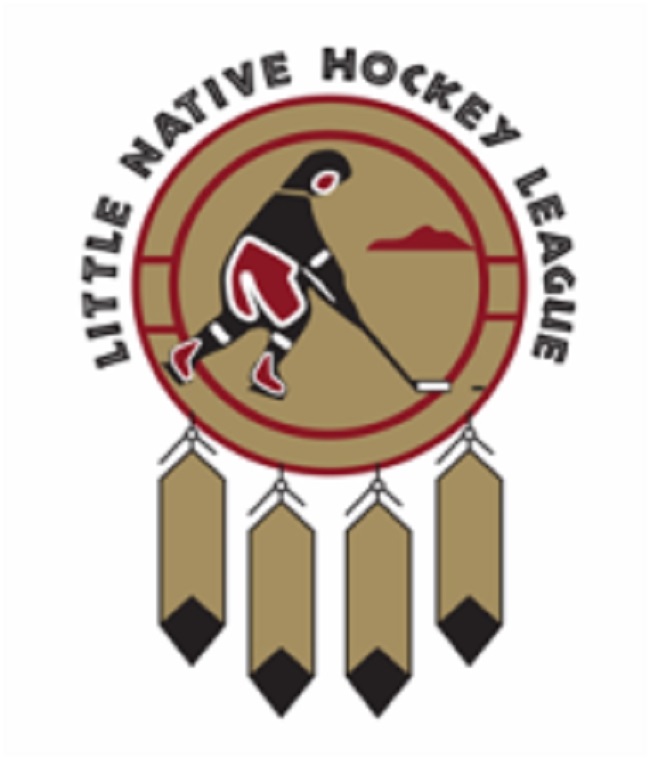 By Sam Laskaris
MISSISSAUGA—It was yet another record-breaking year for the Little Native Hockey League tournament.
And not just in terms of participating teams.
A record 204 youth teams from across the province participated in the event, which concluded this past Thursday in Mississauga.
That's a far cry from the 17 clubs that participated in the inaugural tourney which was staged back in 1971 in Little Current.
The number of participating squads in the tournament, more simply known as the Little NHL, surpassed the previous high of 194 clubs, which had been set at the 2016 tourney, also held in Mississauga.
Though the tournament was held once again just west of Ontario's most populous city, Toronto, it was the Moose Cree First Nation that hosted this year's event.
Moose Cree is the northernmost First Nation in the province to host the Little NHL in its 46-year history.
"Moose Cree did a fantastic job," said Debbie Debassige, the president of the Little NHL executive committee. "They even set a tournament record for sponsorships."
Organizers from the host committee were able to attract about $325,000 in sponsorships. That included a $50,000 sponsorship from its own First Nation.
Debassige was not the least bit concerned a First Nation so far away from the actual tournament site was hosting this year's event.
"No, there wasn't a concern," she said. "A number of people from Moose Cree had attended last year's tournament. At that point, they knew they would be hosting this year. They walked around and they saw what was expected of them."
Moose Cree officials also attended meetings with the Little NHL executive at the 2016 tournament. Additionally, Debassige travelled to their northern Ontario First Nation this past November in order to ensure plans were on schedule to host this year's tournament.
Approximately 30 individuals were either on the Moose Cree organizing committee or came to Mississauga this year in order to volunteer at the tournament.
Little NHL officials had hoped they would be able to announce the host First Nation for the 2018 tournament, which will also be staged in Mississauga, at or before this year's event.
The original deadline to submit a bid to host next year's tourney was Mar. 11. But that deadline has come and gone.
Debassige said as many as four First Nations have expressed some interest in serving as the hosts for next year. A bit more time, however, is needed before Little NHL officials will be able to assess that interest and eventually announce the 2018 hosts.
"By mid-April we should be ready to announce the host," Debassige said.
As Moose Cree First Nation proved, Debassige said it does not necessarily have to be a First Nation that is located in close proximity to Mississauga that will be awarded hosting rights.
"Any community can do it," she said. "It's just about getting the volunteers needed to put together an event of this magnitude. It's a lot of work. But there are a lot of First Nations out there with the task force to take this on."