I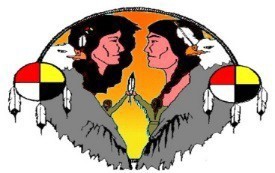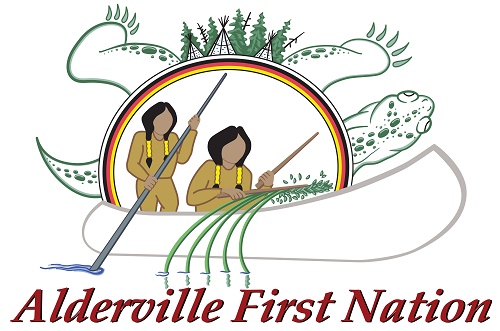 n accordance with the Alderville First Nation recruitment policy, applications are now being accepted from its members for the above full time permanent position.
Program:  Mental Health Worker
Reports to: Manager of Health & Social Services
Wage: To be determined based on credentials and experience Hours of Work:  Permanent full time hours 35 hours per week
Monday to Friday, some weekends and flexible hours as necessary
Job Scope: Under the authority of Chief and Council and the direct supervision of the Manager of Health and Social Services, the Mental Health Worker will provide a variety of client directed, strength-based, culturally competent community-based services. Services are open to Alderville First Nation members in and adjacent to Alderville First Nation with the goal to enhance personal, family and community functioning and well-being. The Mental Health Worker will provide specialized counselling and support services to clients with a variety of issues and concerns within a holistic approach incorporating the vision, mission and core values established by the First Nation and Health Center. The Mental Health Worker will develop schedules with local counselling services to come to the community to offer one-on-one counselling, youth and family counselling as need dictates.  This includes intake/assessment, outreach, strengths-based counselling, case management, program/client evaluations, community development and advocacy. Experience in clinical skills in crisis intervention, assessment, treatment plans development and referrals is essential. Clients may include individuals, couples, children, families and groups of all ages with diverse backgrounds.
Qualifications:
Post-secondary degree in social work or in a related field
Certificate or diploma with two year's experience in providing counselling services to children, youth and families
Counselling experience necessary
First Aid & CPR; First Aid – Mental Health
Applied Suicide Intervention Skills training; Non-violent Crisis Intervention Training
An understanding of aboriginal culture and healing practices an asset
Must have Valid Class G driver's license and access to reliable transportation
Must submit an updated CPIC and VSS upon conditional offer
Ability to work flexible hours as needed
Must adhere to strict confidentiality in providing services
Experience working with clients who have experienced grief, trauma, and personal/workplace issues including violence, poverty and stress
Excellent communication and interpersonal skills; Strong organizational skills; Computer literate for reports and agency reporting
Ability to work in a team environment
Other Responsibilities:
Provide support to children, youth and families and groups in the community
Provide community education, support and activities:
Provide referrals to in-house staff and culturally appropriate services
Collaborate with local community agencies
Administer Mental Health Programs as
Deadline to apply: September 28, 2017 at 4:00 p.m. (late applications not accepted).
Applications can be delivered to the re caption of the Alderville First Nation main office. Submissions must include a cover letter, resume along with three work related references and/or letters of reference. Electronic submissions should be sent as ONE document with YOUR NAME within the file name.
Alderville First Nation
Faxed applications to 905-352-3242
Emailed applications to mlevesque@alderville.ca 11696 Second Line Road
Hand deliver or mail to address listed – ATT: Human Resources: Mental Health Coordinator Post Office Box 46 Roseeneath, ON K0K 2X0
We thanks all who apply: however, only those selected for an interview will be contacted.
Chief and Council retain the right to make the final decision on selection of the successful candidate