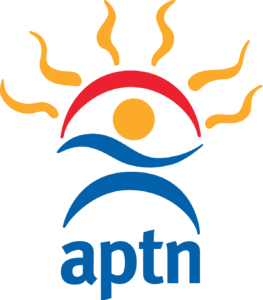 THE WORLD'S FIRST NATIONAL ABORIGINAL BROADCASTER SEEKS  BOARD MEMBERS
Are you looking for an opportunity to guide, shape and influence a world leader in Aboriginal media? Would you consider bringing your skills to the national board level? Aboriginal Peoples Television Network (APTN) is seeking applicants to serve on its board of directors.
Apply to join a committed, diverse and talented team on APTN's policy governance board, drawn from a wide variety of personal and professional backgrounds and Aboriginal traditions.
Our board is looking forward to the challenge of changing and expanding the operation of a modern news and multi-platform network in an increasingly technological world while still remaining true to APTN's mission to "Share our Peoples' journey, celebrate our cultures, inspire our children and honour the wisdom of our Elders."
For complete application details visit aptn.ca/boardofdirectors. Application Deadline: October 31, 2017 – 5:00 p.m. CT