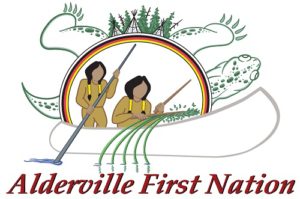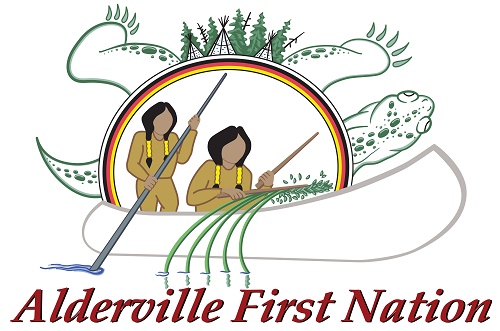 General Description:
Working as part of a team in a fast paced environment where the main responsibility is to provide support, sound bookkeeping services and financial analysis for Alderville First Nation in compliance with Generally Accepted Accounting Principles (GAAP), Federal/Provincial legislation and Alderville First Nation policies and procedures.
Key Job Functions:
Examines and analyses organizational expenses, revenues, financial commitments and obligations, to project future revenues and expenses or to report and provide advice to AFN management.
Provides bookkeeping and related record keeping as assigned
Processes daily, weekly, and monthly transactions including reconciliations, bank deposits, journal entries, payroll, payments and tax filings
Examines and analyses submitted account records, financial statements and other financial reports to assess accuracy, completeness and conformance to reporting and procedural standards
Ensures all financial accounts, records and reports are audit-ready at the end of the fiscal year
Prepares monthly, quarterly and annual fiscal reports including income statements, balance sheets and reports for use by management, and various funders
Developing and maintaining respectful, positive and supportive relationships with staff
Reception duties as required
Qualifications:
Completion of Post-Secondary education and/or industry courses relevant to Accounting or Finance.
3-5 years of financial experience (full accounting cycle)
Thorough understanding of GAAP and accounting functions/practices;
High proficiency in Excel and other MS Office applications (Word, Access, etc)
Working knowledge of an accounting software such as Accpac
Strong attention to detail, accuracy and organizational skills
Able to prioritize and meet deadlines
Strong listening, oral and written communication skills
Self-motivator with ability to work independently and in a team environment
Criminal Reference Clearance (CPIC) and Vulnerable Sector Clearance are requirements of the employment offer
Preference will be given to Aboriginal applicants, however this is an open competition
Deadline to Apply: Thursday, October 26, 2017 at 4:00 PM. Late applications will not be considered.
Applications can be delivered to the front desk of the Alderville First Nation Administration Building. Submissions must include a cover letter and three work related references and/or letters of reference.
Faxed applications to 905-352-3242 or emailed applications to mlevesque@alderville.ca, will be accepted.
ATTN: Melissa Levesque RE: Financial Analyst
Alderville First Nation, 11696 Second Line, P.O. Box 46, Roseneath, ON K0K 2X0
We thank all who apply, however only those selected for an interview will be contacted. Chief and Council retain the right to make the final decision on the selection of the successful candidate. For more info www.alderville.ca