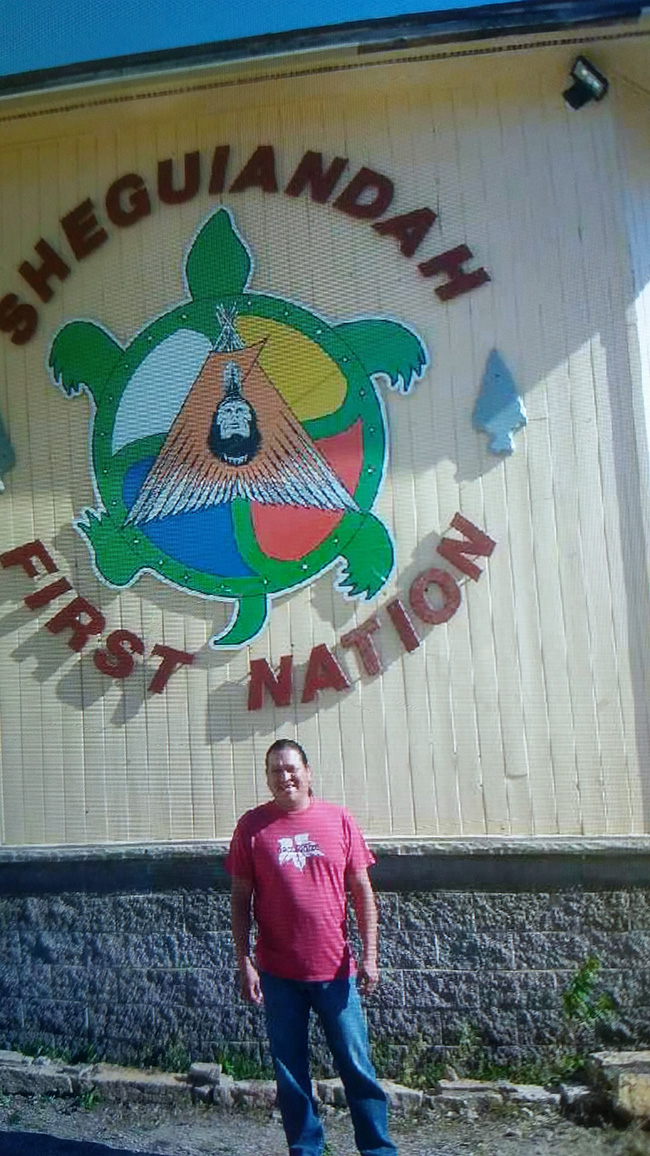 By Lee Weimer
Lateral violence is a learned destructive behaviour and takes on a number of different toxic characteristics.
It is any action that is meant to deliberately demean or harm a person's self image by ridicule or any other manipulative action usually to induce fear and anxiety and by this tactic, the abuser will gain power over another individual's life. Some lateral violence practices include harassment, threats, bullying and other degrading forms of molestation. In its extreme form, lateral violence can be a conscious, deliberate act of aggression with intent to harm, hurt and debilitate another person's self-esteem.
No matter how it is defined, lateral violence is a crime. It has reached epidemic proportions in our societies and if not addressed, we can expect high statistics in youth suicide, depression, alcoholism, child neglect and rape, as some of the consequences of unresolved violent behaviour.
Is it therefore fair to ask why First Nations are at risk of breakdown? Is there any correlation between the inability to discipline unbridled passions and increased violent interactions?
The effects of lateral violence run deep, as deep as first contact with settlers, imposing their cultural beliefs as superior on Anishinaabe cultural practices, belittling them as worthless.  Intergenerational effects of Residential Schools, the Indian Act and Canada's other policies can all contribute to lateral violence.
"The idea that some lives matter less is the root of all that is wrong with the world," says Dr. Paul Farmer, medical anthropologist and physician on global health issues. Co-founder of social justice and health organization, Partners in Health.
A recent incident at Sheguiandah First Nation, October 4, could have turned into a potential disaster, but tempers were kept under control by the presence of  UCCM Police Officers.
This is not the first time lateral violence has erupted in this First Nation. There have been protests on the major highway that runs through their territory in the past.  First Nation citizens and councillors have had disagreements.
Chief Andrew Aguonie, the present chief, is no stranger to conflict resolution. He has a willingness to listen to everyone's concerns. And has an "open office policy" where anyone who would like to talk to him can come and be heard.
His reply to the recent protest was of a conciliatory nature. He said that all the elections will still be going ahead as planned and there would be no disruptions in services.
His goal  in leadership is to bring peace and unity to the community. He believes true governance starts in the home, by empowering the people to make better choices and to teach them to their children is the best way to make a better life for future generations.
" No one can force anyone to do anything except teach by example. What makes the difference is love," says Chief Aguonie.